We love our work, that's how we got here.
The main areas of work of CHETINKAYA GROUP are work both with individuals and companies.
Also important areas of work of the CHETINKAYA GROUP are culture, education, environment and social developments. Companies, brands, designs and properties are created for people. The most exciting thing about people is their culture and history. CHETINKAYA GROUP is a bridge between awareness, understanding and value of companies, brands and their relationships with people.
Award-Winning
Amazing team with international recognition
Get to know our international experts, awards and company projects in our corporate profile.
---
Branding, marketing and design expert, with more than 15 years of international experience on working with local and world famous brands.
---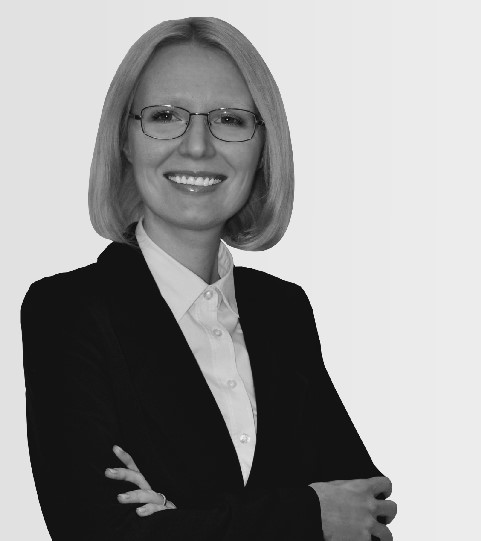 Anastasia P. Çetinkaya
---
Has more than 20 years of experience in publishing and printing, has worked for the major media brands in Turkey, and is an experienced journalist, copywriter and media manager.
---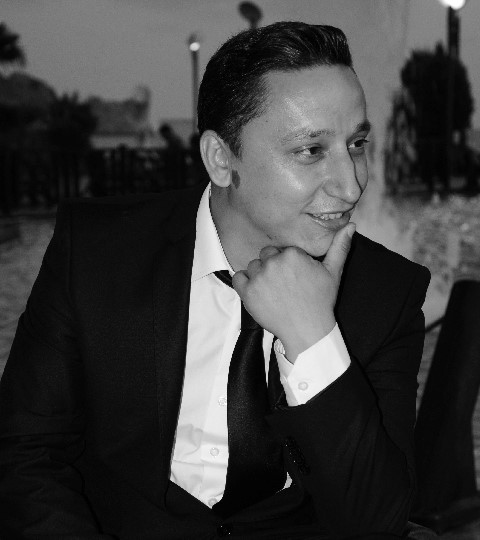 Ayhan Çetinkaya
---
Has more than 20 years of experience in web design and development, application development and execution, well known IT professional and expert.
---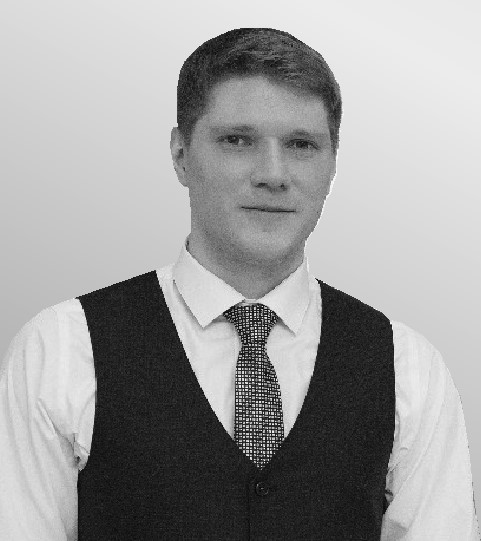 Egor Petrov
---
Has more than 25 years of experience in international business management, development, strategy, alignment and positioning.
---
Director of Communications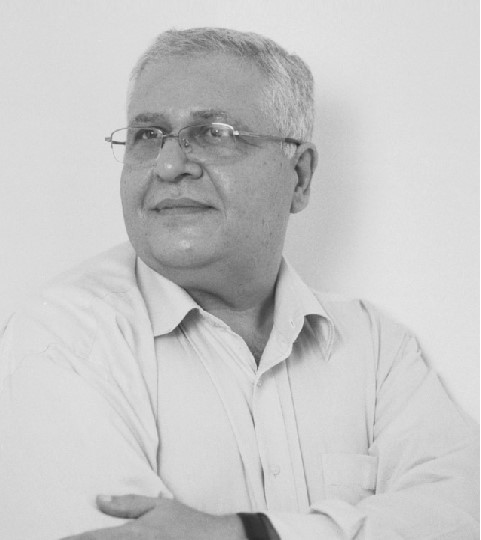 Mohammad H.Rasheed
About us
Every great brand, investment, company, project, service, large or small started with a detailed strategy. We'll build or re-build your strategy from the ground up. We'll make you understand what you or your customers need, it's positioning and mission.

GOOD STRATEGY. GOOD RESULT. You want to do it the best way. That's where you need us. We create new companies and brands from nothing. We fix weak ones. We offer the best options for holidays, living and investment. We create concepts, think through design and execution to implement practical solutions and comfortable spaces. We provide services that improve the quality of life, business and contribute to the systematic achievement of goals.

HAVE NO FEAR. GO FOR THE BEST. We have all you need to climb to the top, make a profitable investment, create the design of your dreams, or achieve personal or business goals. CHETINKAYA GROUP works with people and companies and makes them enjoy and succeed in their businesses and life, understand their businesses, be more useful and creative to attract valuable customers, improve quality of life or do personal investments.

FIRST CONCEPT THEN ACTION. CHETINKAYA GROUP is a multi-disciplinary cross cultural agency focused on creating cultural brands, projects and companies, investment and business development strategies. Our message aims to build deep, meaningful relationships between people, companies, brands and their customers, touching hearts and changing lives.